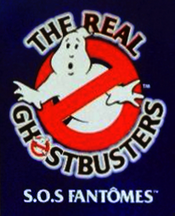 S.O.S Fantômes, Belgium, and Netherlands The Real Ghostbuster Toy Line is a reprint Toy line for Belguim, the Netherlands, and France based on the The Real Ghostbusters. The toys and packaging is directly copied from the UK counterpart and translated in both French and Dutch.
Description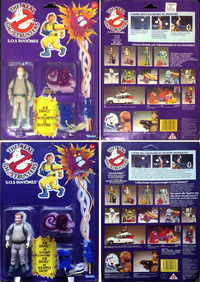 The French/Dutch Toy Line ran from 1987-1990 like the other lines based on the UK line. Some of 1987 years packaging was printed in only french, however the same toys had bilingual releases as with french and dutch. Among the notable traits is the Lion seal and yellow bar code on the back of the card, which is used on all UK line based toys.
List of Toys
First Wave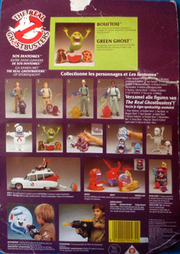 Second Wave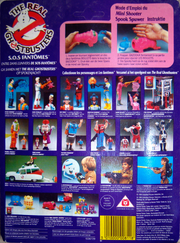 Third Wave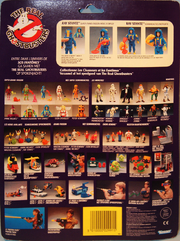 Fourth Wave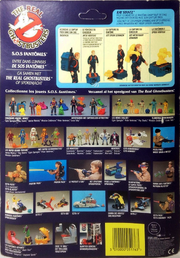 Gallery
Community content is available under
CC-BY-SA
unless otherwise noted.